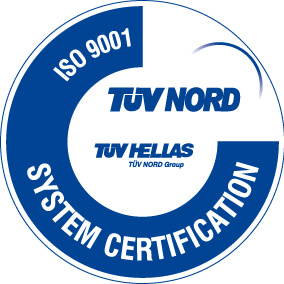 ISO 9001
Trade activity is certified and implements ISO 9001
ISO 9001
Trade activity is certified and implements ISO 9001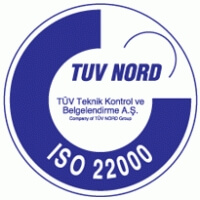 ISO 22000
Production facilities are certified with HACCP 22000
ISO 22000
Production facilities are certified with HACCP 22000
Responsiible Sourcing
Audited and compliant with Responsible Sourcing Standards
Responsiible Sourcing
Audited and compliant with Responsible Sourcing Standards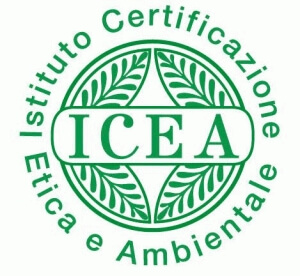 ICEA CERTIFICATE
Galatea Ice cream products are ICEA certified.
ICEA CERTIFICATE
All products of LIBERA line are made with no emulsifiers, palm oil, artificial flavours and colourings.
Besides organic and natural products Vegan friendly ones are much in demand, so all products of the Vegan line and Bio line are certified by ICEA.
TUV NORD ISO 9001 Certificate
AKTINA provides products of excellent and consistent quality and commits to the use of first rate ingredients in every product, ensuring quality control throughout the productive process.
BUREAU VERITAS Certificate
Production takes place in Greece to the highest standards of the international food industry. Trade activity is certified and implements ISO 9001: 2008. AKTINA is audited and compliant with Responsible Sourcing Standards. Production facilities are certified with HACCP 22000